Identifying Spiritual Gifts, Session One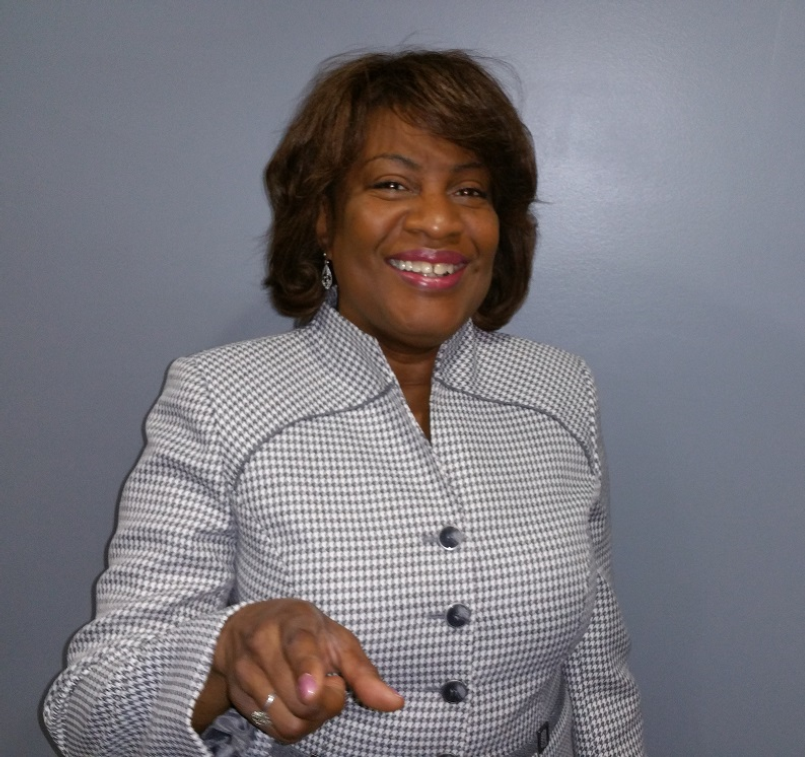 Hi, I'm Apostle Brenda J. Medley
Brenda J. Medley is founder and pastor of Empowered Ministries, which is located in Maryland. 
She has a passion for training and preparing people for ministry through conferences, workshops and teaching. She is founder of Phemi School of Prophets (a biblically based training center on the five-fold ministry. She is an extraordinary accurate prophetess and an advent disciple of the Word of God (the Bible) and she practices its teaching in her everyday lifestyle. Brenda is a worshipper and enjoys being in the presence of the Lord.
She is the author of three published books entitled, DEALING WITH LIFE'S ISSUES (designed to assist with handling the pressures of life using biblical techniques and prayer), and VISITATIONS TO HEAVEN AND TALKING WITH ANGELS (a record of her near death experience, visit to Heaven and angelic visitations), and another published work. In addition, Brenda has written numerous unpublished booklets and articles, and recorded CDs, DVDs and classroom materials. She is director of numerous outreach evangelism programs where she actively pursues the 'Great Commission' locally and internationally, along with her evangelism team.
I am teaching this course because I remember how difficult to gain knowledge about spiritual gifts when I was introduced to them.
.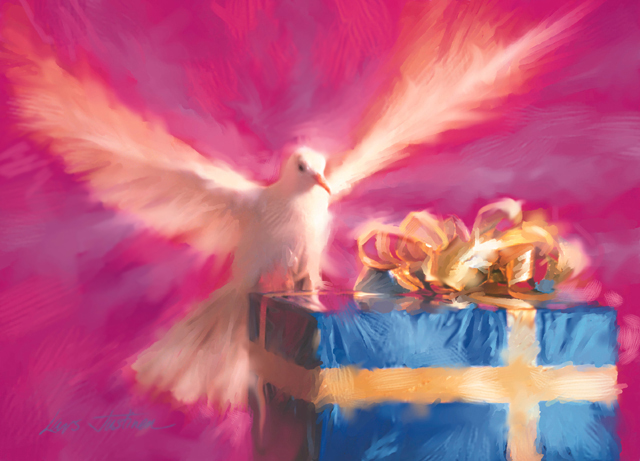 Do you know what your Spiritual Gifts are?
Did you know that every born-again believer in Jesus Christ has at least one spiritual gift and most people have more than one? If you do not know what your spiritual gifts are, we want to teach you how to identify them in this teaching..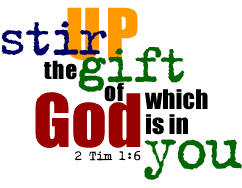 God has already gifted you. Now let stir up the gift in you.
God chose your gift and created you to fulfill His will. In 1 Timothy 4:14, Paul talks about 'stirring up' the gift of God in you by activating and making the gift alive. Let me help you do that.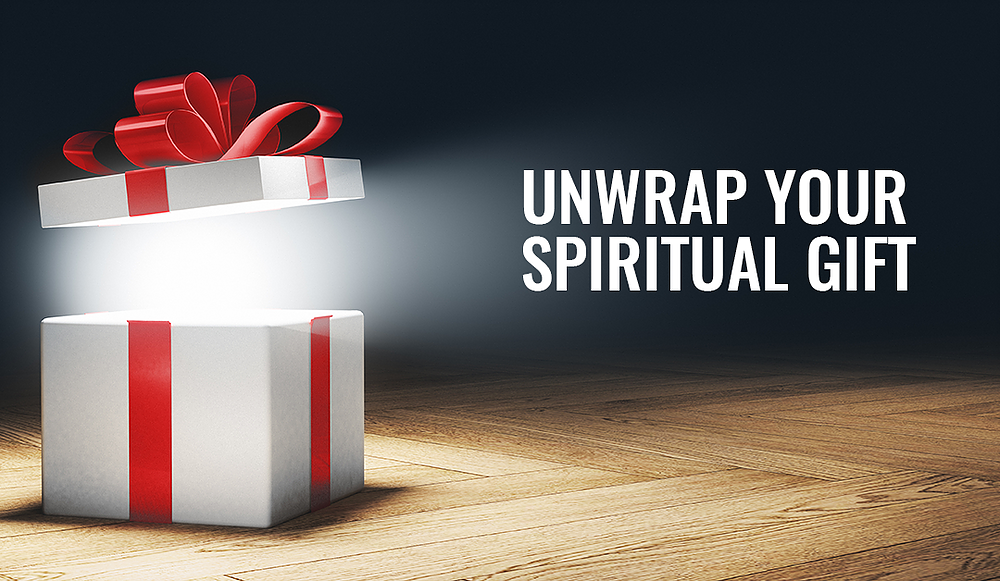 It's time to activate your Spiritual Gifts
Each individual gift operates from a variety of functions. In addition, how the gift is managed will also vary from person to person. Therefore, once you have identified your spiritual gift, learning to develop it will require an understanding of the will, working and move of the Holy Spirit for effectiveness.