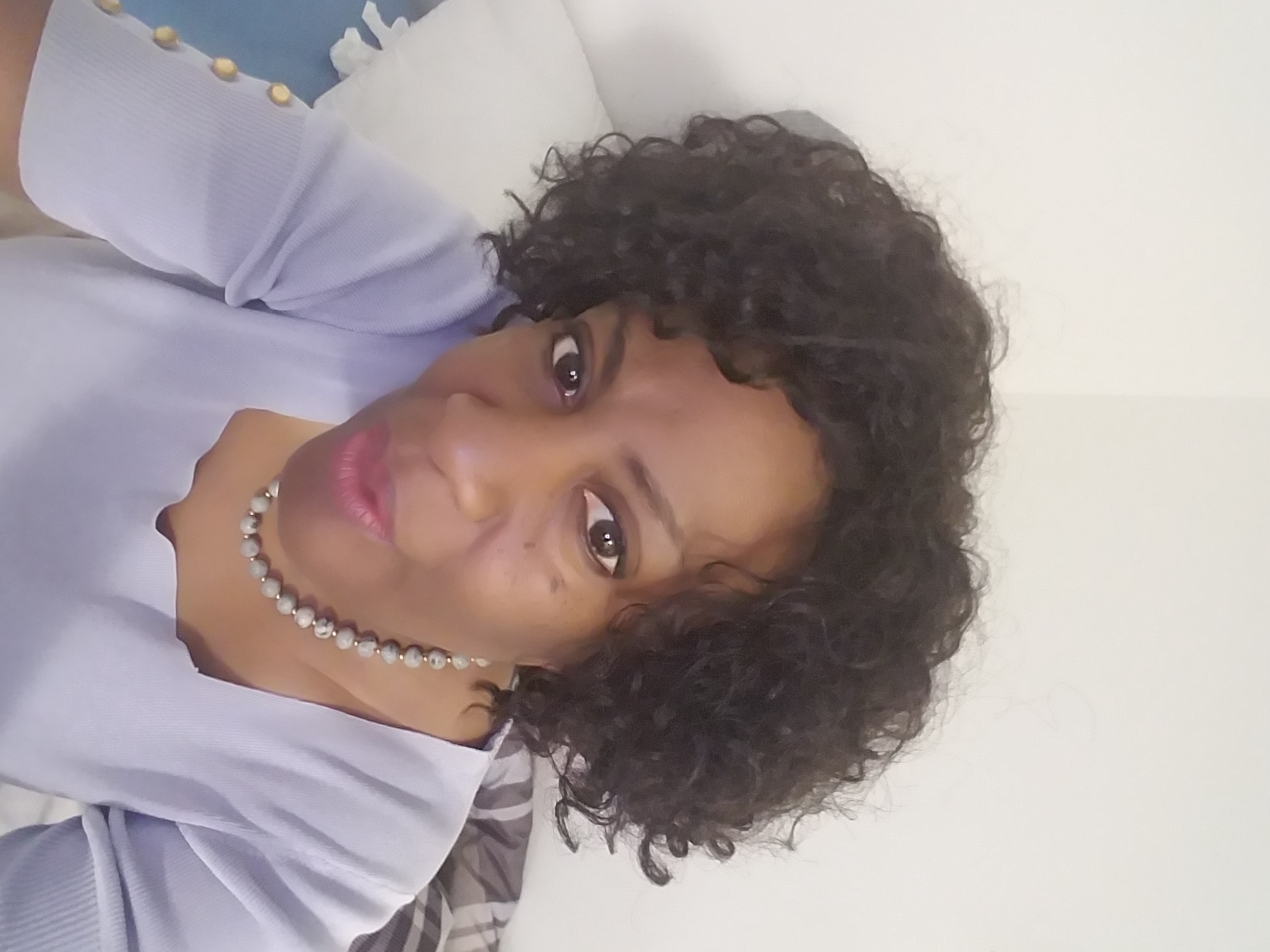 So You Are Called to Prophesy
I began prophesying at the age of 11. I didn't know anything about prophesy. "I knew things before they happened." I could envision them, receive mental, emotional and sometimes physical sensations and impressions and atmospheres. Some pleasant, but others very difficult. I will give my testimony during class. For years, I was uncomfortable because no one explained that I was simply "prophetic." Consequently, I teach on the prophetic because I know the challenges when seeking answers to questions.
I know you will be blessed as you take this course. You were chosen by God before the world was formed and gifted (Eph. 1:4-12; Jer. 1:5) and now is your time to rise to building the Kingdom of God because "Jesus is soon to come."
Use it or Lose it?
You have probably heard that if you don't use your spiritual gifts, you will lose them.
Well, that's absolutely not true. That is not what God does!
Your gifts will become dormant, they may lose effectiveness, strength and ability, but the Holy Spirit that resides within you will continue to work in you to fulfill the will of God through you.
First Timothy 4:14 says,
Do not neglect the gift that is in you . . .
It's time to stir it up.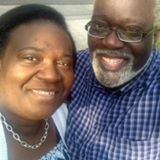 Testimonial
To God Be All of the GLORY for the Things that He Has and is Doing!!!! I was just on the FB live line and Apostle Brenda Medley came from Isaiah 55:8-11 God's Word Will Accomplish what He said He would do. Wow, she is an awesome instructor and anointed. I received a Word of Confirmation on tonight, Praise God!, It had been Prophesied to me some months ago that God was going to use me in Ministry for the Men in My Church, and As the Mouth Piece of God Apostle Brenda Medley spoke to me the Very Same Words!!!! No, I never shared it with Her but this is an Example of the Prophets of Old and New! Apostle Brenda Medley I Thank and Celebrate Your Walk and the Life that You are Living that Points Towards God, To God Be All the Glory For the Work and the Word that He has Spoken Over Your Life!!!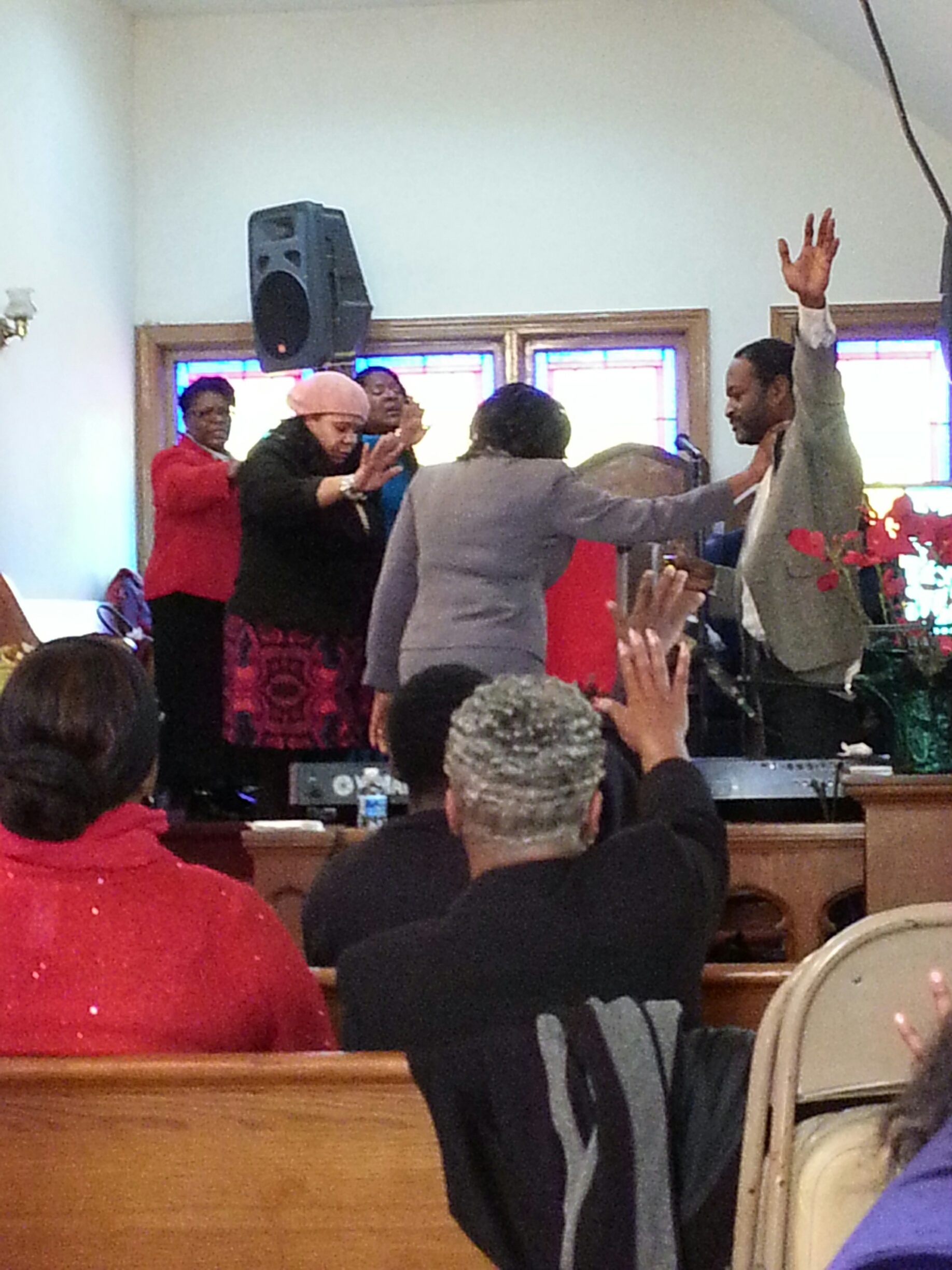 Testimonial
My name is Virgil, I have been a member of EMI for over 20 years. I had been on Prozac, Xanax, Pamelar and Tranxene for a nervous breakdown for years. Apostle prophesied to me that God was going to heal me, which flew in the face of what my many doctors had told me. Then she prayed for me and the healing began INSTANTLY! That was years ago. I haven't seen a pill for nerves since that time. The Power of God is REAL, I know of no prophet who is more accurate and in tune with the Power of God than Apostle Medley! Also, my prophetic gift has increased. I see much better in the spiritual realm and prophesy accurately.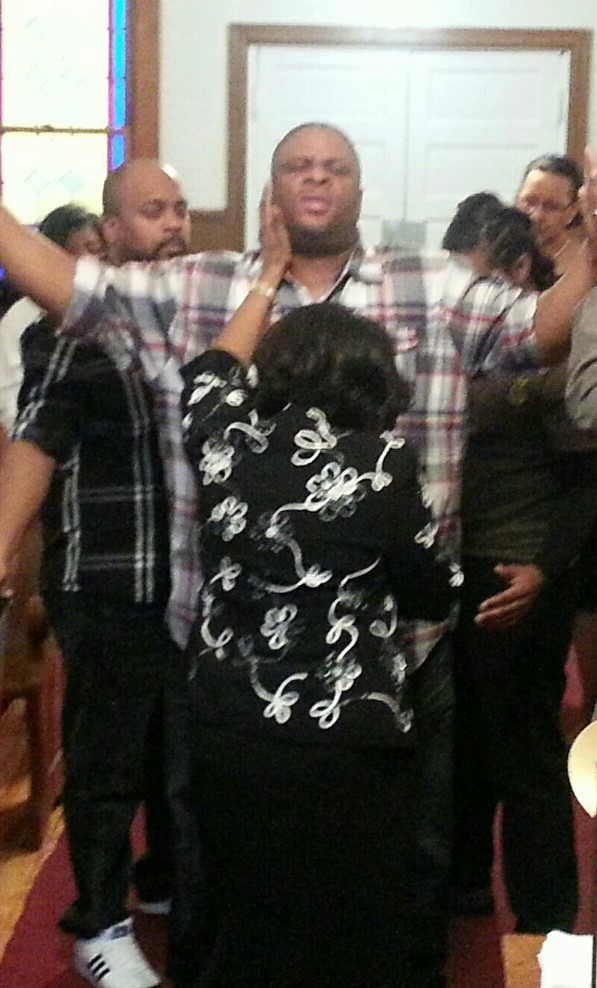 It doesn't matter how long you have suffered, God is able to turn it around.
You Are Called For Such A Time As This. It Is Time To Take Your Place!
Before you were born, God called you and anointed you. For His divine plan and purposes you are taking this class to help prepare you to step into your calling.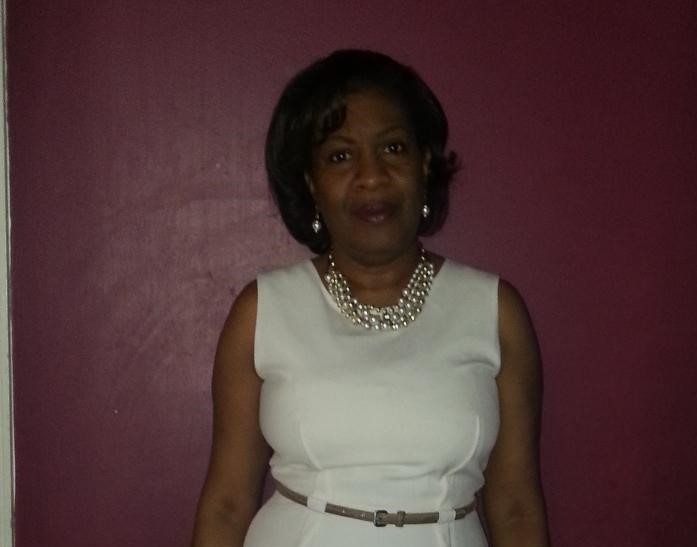 Example Featured Products
Showcase other available courses and coaching products you're selling with the Featured Products block to provide alternatives to visitors who may not be interested in this specific course.
Check your inbox to confirm your subscription